Web & Graphic Design Services
From web design to graphic and print design, we have you covered.
Whether you need web graphics, a new logo, business cards, letterhead, or printed brochures, Sublime Creations offers graphic design services to fit your needs.
We will design your web, social media, and email marketing graphics to help promote your online brand.
We offer custom print design services from business cards to brochures, letterhead and other brand collateral.
Logo & Brand Design Services
Let Sublime Creations design a logo that your customers will love. Our creative and professional logo design services will create a logo that represents your business and is memorable for your customers. We'll help you stand out from the crowd of boring and drab logos. Contact us today to see how our logo design services can help elevate your brand.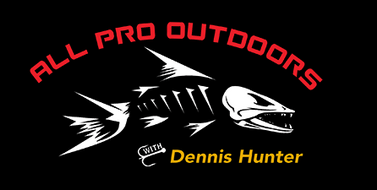 Web & Social Media Design
Photos, images, and infographics are a great way to spread your message online. Sublime Creations offers web design, email marketing design, and social media graphics to create appealing visual promotional and marketing campaigns online.
Brochures and Other Print Graphics
If you have ever ordered from an online "print" shop then you know how bad the print quality can be. Don't let flimsy business cards, home-printed brochures, or cheap letterhead ruin your printed brand collateral. Sublime Creations partners with local print shops in Denver, Colorado, to deliver high-quality, professional printed materials for your company.
Check Out What Our Clients Are Saying
We don't want to toot our own horn, so we'll let our clients do it for us!
"I ACHE for the opportunity to sing your praises to anyone who is considering you to work on their website. You've been an active, willing, professional, fun leader and participant and I can't wait to share our very satisfying experience with people who need that little nudge to sign up with you."
Tupper Briggs
"I had used several other web developers and SEO 'specialists' before I was lucky enough to find Sherri Kiarsis.  The others over charged me for their supposed services and then fell far short of what they promised.  Sherri, on the other hand, delivered!  She does what she says she's going to do and treats me as an important client, not just another number.  Sherri Kiarsis is absolutely the right person for the important job of promoting my business and I will never go to anyone else."
Scott Pedersen
"Wanted to say thank you for all your hard work and professionalism in helping build Bike Blue and Midnight Sun. Great Job! "
Gary P.